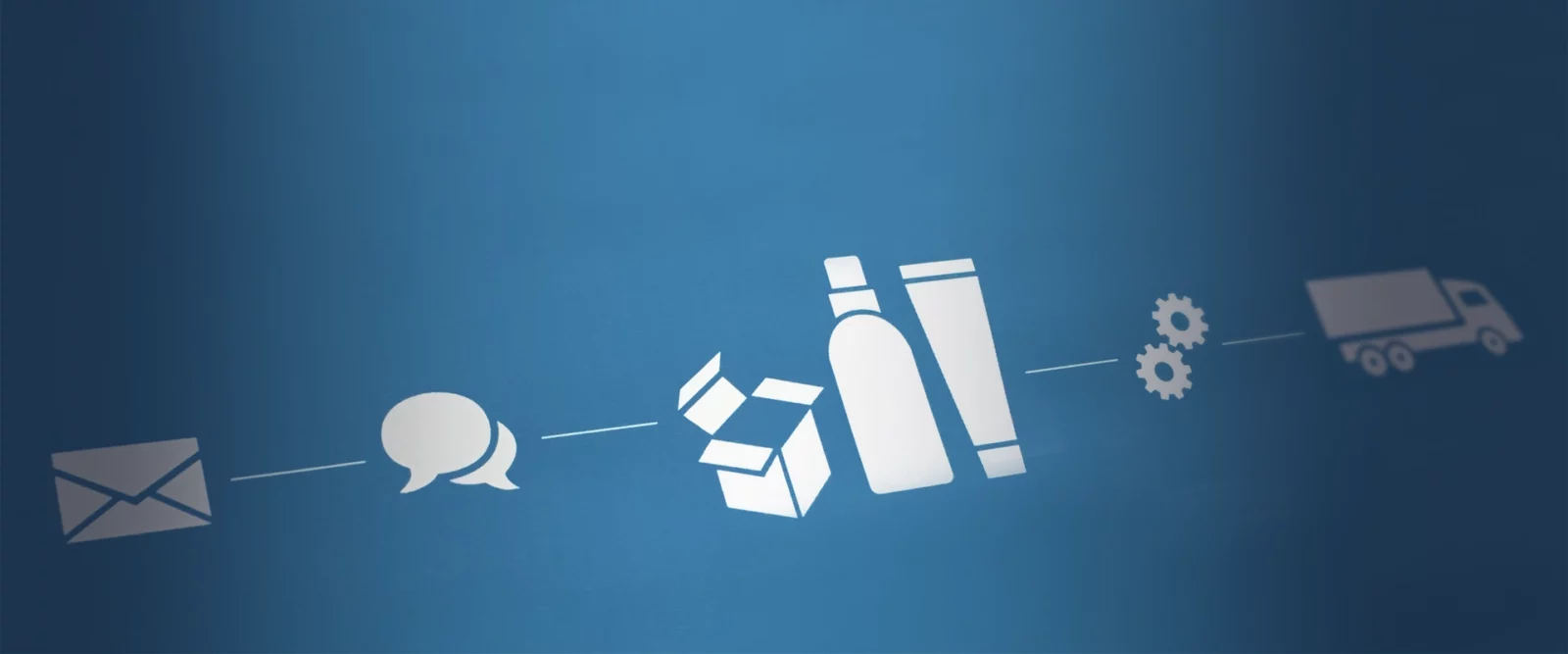 Sensitive products need perfect packaging systems
Whether you require plastic or aluminum tubes, bottles or application systems, we work with you to develop the ideal solution.
Reliable, competent and personal
We draw on a proven partner network of over 20 years as we focus on providing individual packaging for cosmetic and medical products.
The best option for targeted application
As the central point of contact in Europe, we offer an extensive standard range of bottles and tops specially designed for Dab-o-matic applicators.